I am delighted to welcome Tim to the blog today. It is always fascinating to talk to writers with such vast back catalogues and find out about their writing process.
Hi Tim and welcome.
Q1. When did your journey to becoming an extremely well known and respected writer of horror begin?
I've been writing stories ever since I could pick up a pencil, started and failed to finish many novels through my teens –– mostly thrillers — and finally finished my first horror novel, Mesmer, in my mid-twenties. That one was picked up for publication, and from that moment on I was always working towards writing for a living. Ten years and a few novels later, that became a reality! It was my mother who instilled a love for reading in me when I was young, and along with the rest of my family she was always very supportive. It was 6 months after she died that I quit work to write full time, and I often think that everything I do now is dedicated to her memory.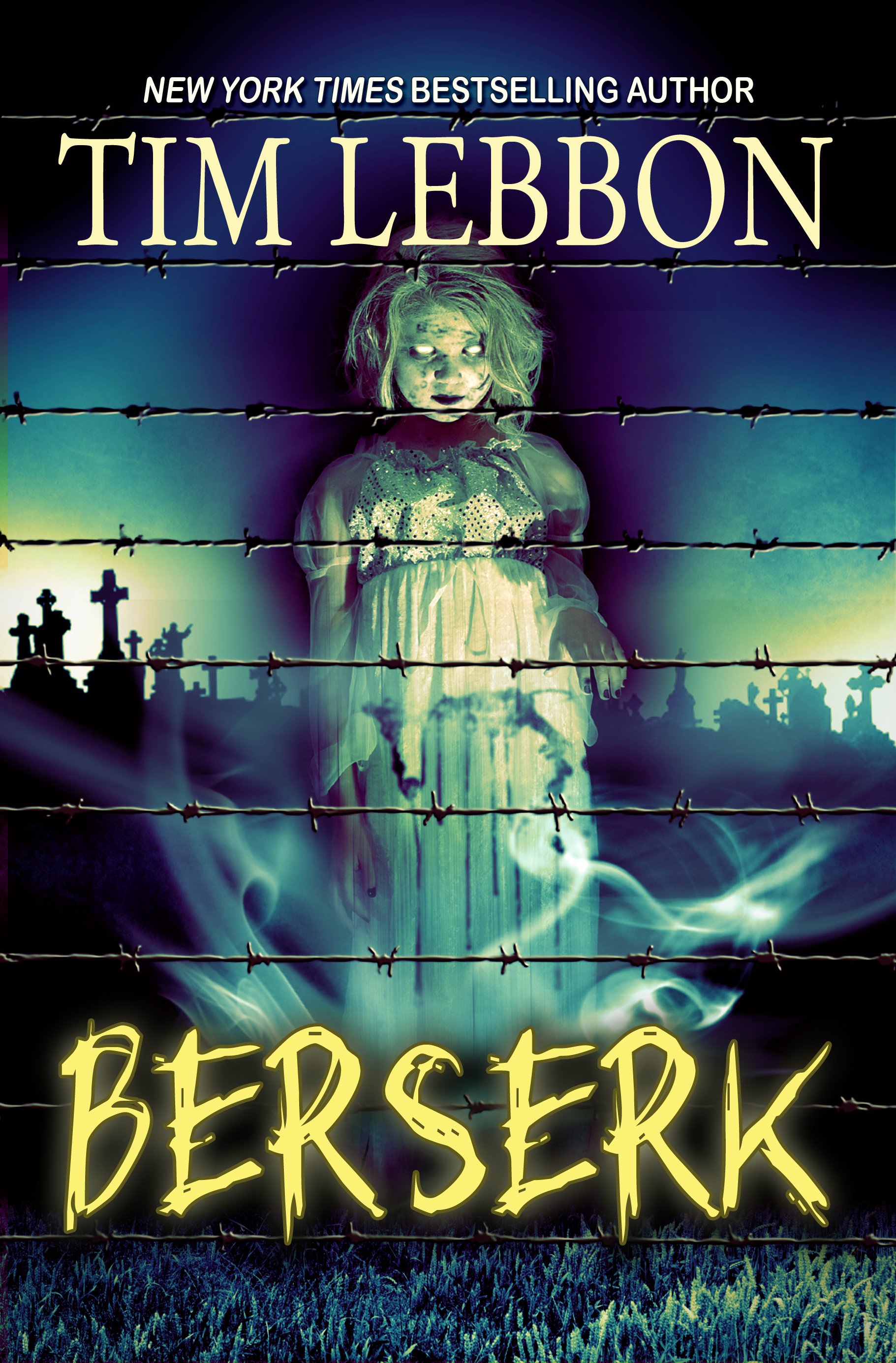 Q2. How do you feel Eden will be received against the backdrop of a global pandemic? Do you think Humanity V Environment will prove to be something to take the reader's mind off the horror of reality?
I hope so. It's certainly a weird time to be launching a book! Official publication date has been staggered, so it's available in the USA now, but not in the UK until mid-June (although it's out on e-book in the UK now). I was anxious about the whole release for a while, but in the scheme of things it's not really important, and people will grab the book if and when they can. Actually, I'm hearing from several sources that book sales have rocketed since the lockdown, so maybe the book will do well. It's one of my best, I think, so I really hope it finds readers.   
Q3. You have written many tie-ins and novelisations of movies (I loved 30 Days of Night). How do these differ from your own original stories?
Thanks! Well the obvious difference is that they're not always my characters and worlds. Although with original tie-ins (as opposed to screenplay novelisations) they are my stories, and often my original characters too.  There's always an additional level of editorial with these projects, as they have to be approved, but generally that's been a pretty painless process. I do enjoy writing tie-ins as a creative process — it challenges different writing muscles — and from a more commercial viewpoint, they're a pay-check, and they get my name seen by people who might not have heard of me.
Q4. Has your writing routine changed much with the quarantines put in place or has it given you the opportunity to sit and work without distractions?
It's up and down. Some days I can work and write on the new novel, other days I'm discombobulated and find it difficult to focus. Plus, I'm used to having the house to myself, but now my wife, son and daughter are all working from home as well. It's fine, we all find our own space. And I always have several projects on the go, so if I can't concentrate on the new novel, I'll slip onto a TV series pitch I'm working on with a friend in LA. There's always something to do.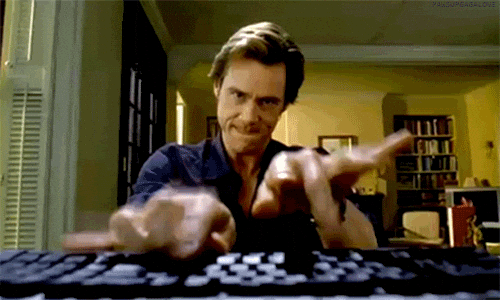 Q5. Have YOU had any supernatural or unexplained experiences and if so, have they made it into any of your stories?
When I was young, maybe 9, I had a really bad cough, and I was struggling to hold it in so that I didn't wake the whole house. Lying on my side trying to sleep, I heard footsteps coming closer … closer … echoing as if on a metal walkway. I snapped awake and upright before they reached me. I know it was my imagination, I know it was probably my heartbeat banging in my ears … but I didn't sleep on my right side for months after.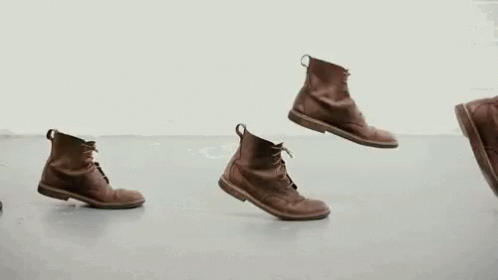 Q6. What is next for you, after the virtual launch of Eden of course?
I have a Firefly novel due out later this year. I'm also working on a new novel, Fall, a new collaborative novella with Christopher Golden, and a TV series pitch with a friend in LA. Elsewhere, another of my projects is in development as a TV series, and I have a couple of scripts being developed too, all at early stages. So, keeping busy with irons in fires, just waiting for them to catch alight!
Thank you so much for your time.
Pleasure!
Website: www.timlebbon.net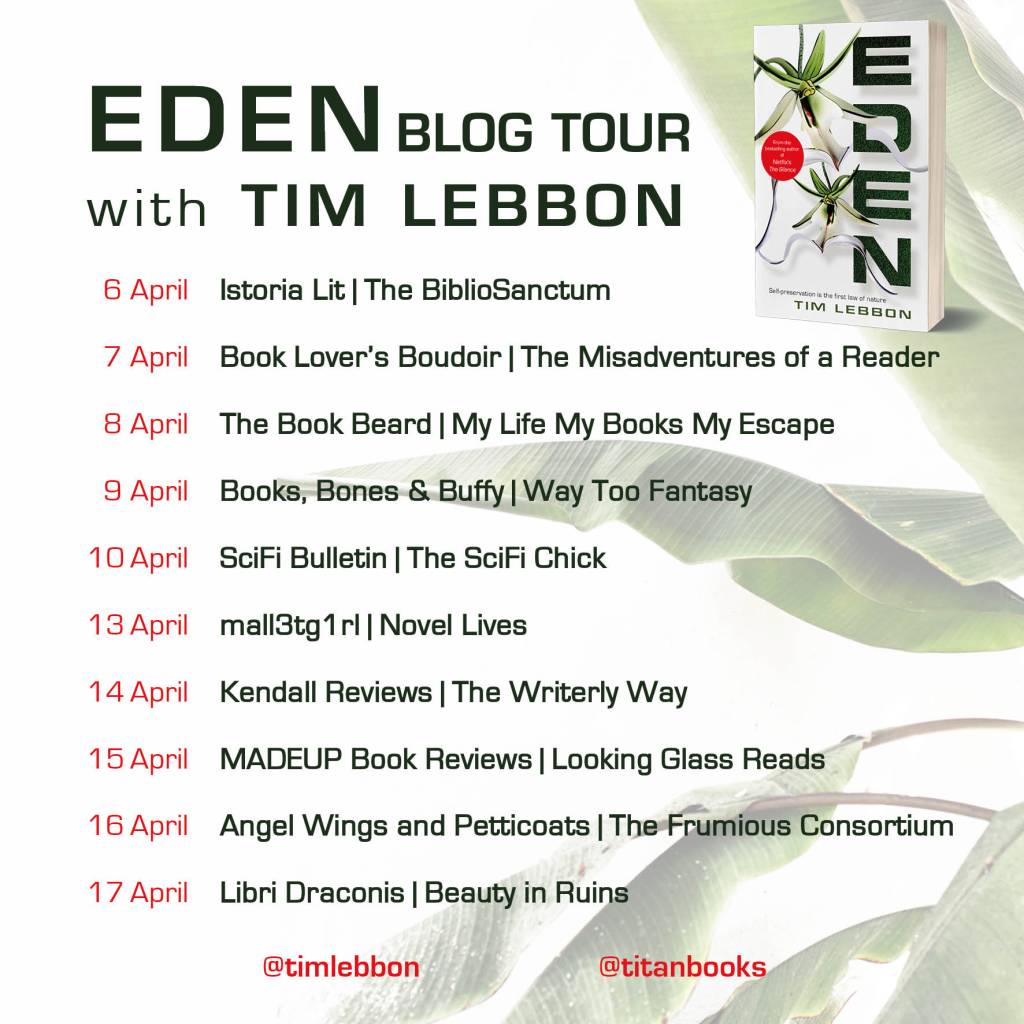 Thank you Tim! Eden sounds absolutely marvellous and I am sure it will sell really well.
Make sure to leave it a review on Amazon and Goodreads. And, as always, sleep well …