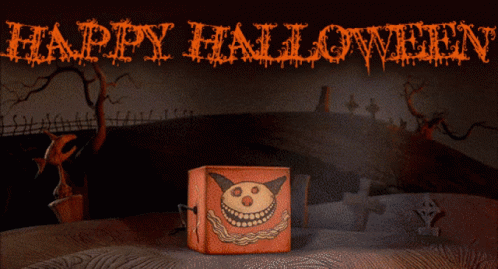 It's the most spookiest time of the year!
And to celebrate, I am going to be shouting out 31 totes amazing indie horror writers. It will be in no particular order.
These might be people who are buddies, or I might not know them that well.
I might have read most of their work, or they might be people I can't wait to dive into but I just haven't had chance to buy their books yet.
There are men and women, US and UK peeps.
And I start today with …
Ross Jeffery!!!
Ross is a writer and a reviewer.
Follow him on the Twitter.
And order a copy of JUNIPER here.
Thank you and stay spooky …